We appreciate your confidence and will make every effort to provide you with economical, comfortable, and attractive dental care. Our ultimate desire is, whenever possible, the preservation of your natural teeth for life. Your cooperation will enable us to achieve that goal. We feel that definitive understanding of financial arrangements is necessary so that you may plan your dental budget accordingly.
For your convenience we accept cash, check, or you can use a Visa, Mastercard, American Express or Discover credit card.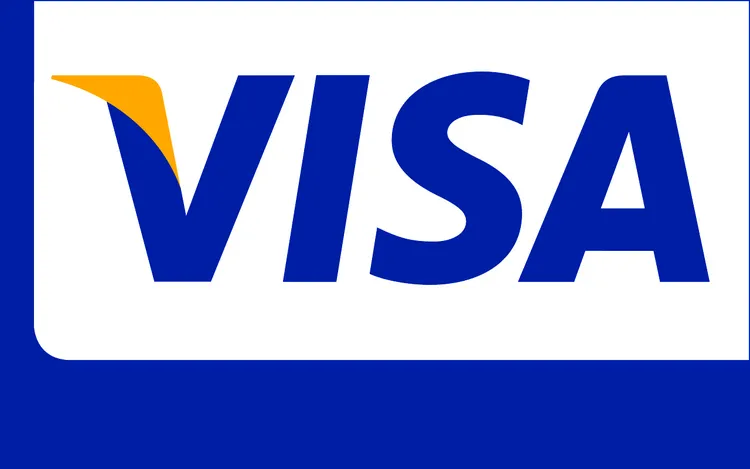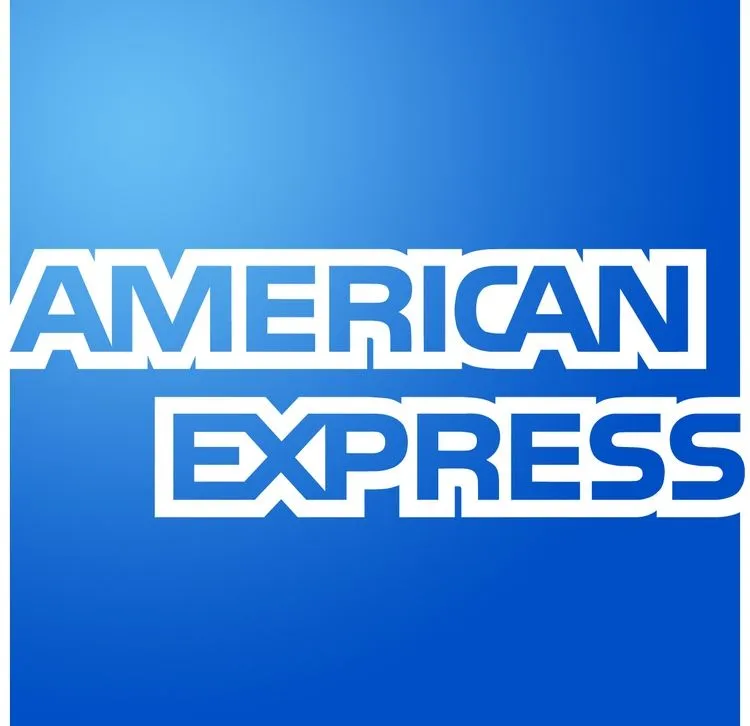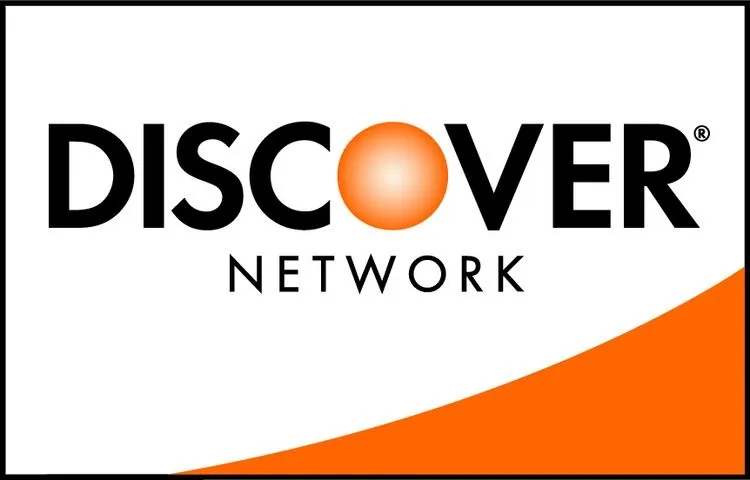 If you have dental insurance, we will bill your insurance directly and any deductibles, co-payments and patient portions are your responsibility, and will be asked for at the time services are rendered.
If you have a health savings account, we will readily provide you with documentation necessary for you to be reimbursed directly.
Canceling an appointment with less than 24 hours notice or failing to come in at all, limits our ability to meet the scheduling needs of our other patients. Canceling an appointment also breaks up the continuity of treatments, which is essential in dental care. A cancellation charge of $60.00 will be assessed in these instances.
If you have any questions about the above information or any uncertainty regarding insurance coverage, PLEASE do not hesitate to ask us. We are here to help you.
We also offer No Interest Monthly Payment Plans through CareCredit.
With CareCredit* You Can:
Pay for co-payments, deductibles, and treatment not covered by insurance
Start treatment immediately and pay over time with low minimum monthly payments
Pay for other heal;thcare expenses for you and your family without having to reapply
Reserve existing credit cards for household or unplanned expenses
Can be used at other healthcare practices, such as Vision care (Including LASIK) and Veterinary Medicine.
Applying for CareCredit is quick and easy. You can do it in person, online or by phone. Click on the above link to find out more
* A Third Party Credit Company