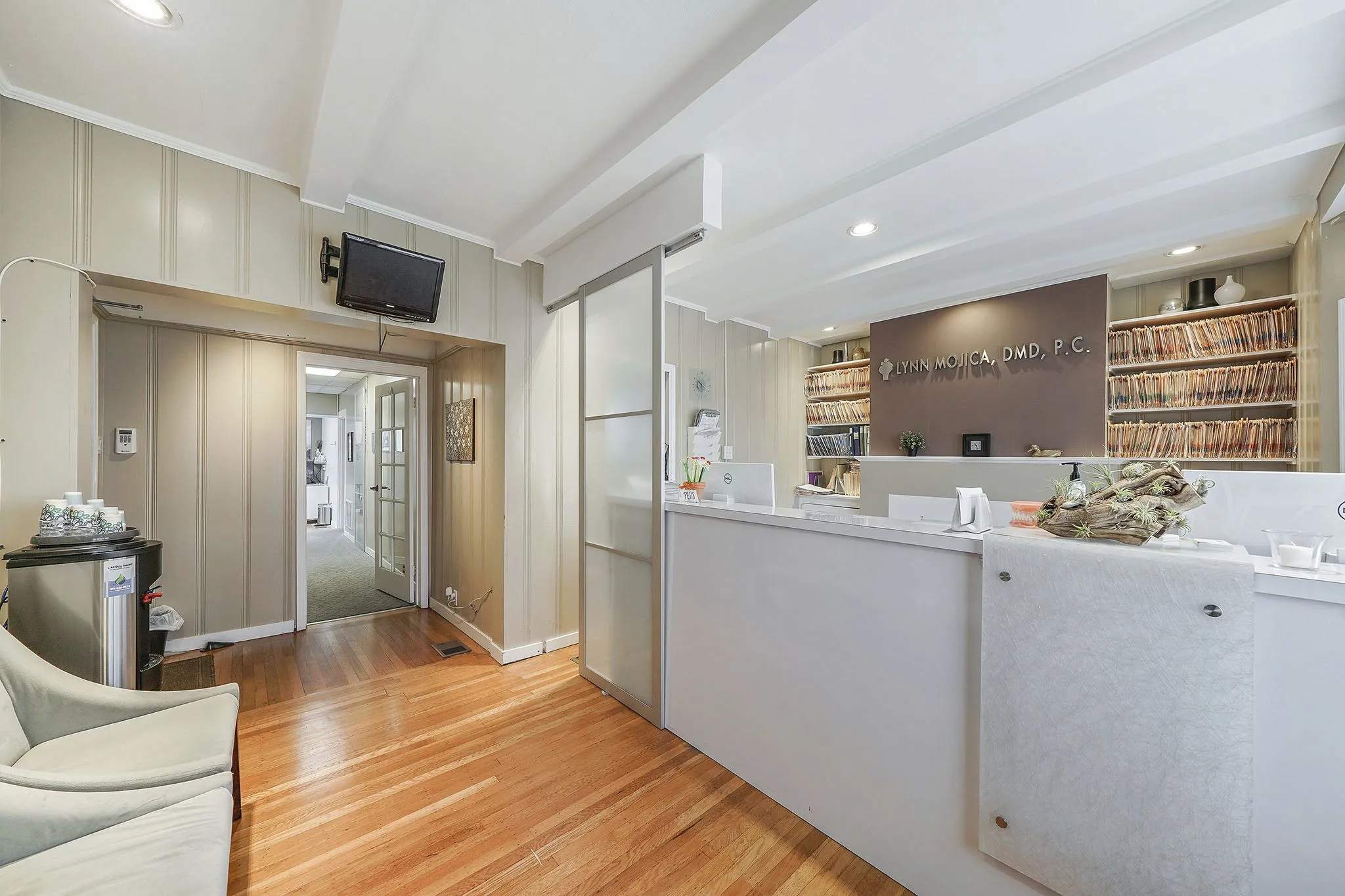 Welcome to our practice
We know that choosing a healthcare provider is one of the most important decisions you can make. You want someone who is caring, knowledgeable, and accessible. Someone willing to take the time to go over all of your options and treat you as a person, not just a patient. At our practice, we pride ourselves on our patient service. We offer a knowledgeable staff, safe and proven procedures, and the latest in dental technology. We've created this web site for both new and current patients. It includes specific information on our practice along with general oral health information.
Our Mission Statement
Our goal is to help our patients reach the highest level of oral health possible so they may enjoy the benefits of a functional, attractive smile. We pride ourselves on our thorough patient education, gentle treatment methods, well-trained staff and quality patient service. We work in partnership with other dentists of the community to help ensure comprehensive care for our patients.
Facility
We are proud to provide a state-of-the-art facility for the highest quality dental care available. It is one of our top priorities to protect the well-being of our valued patients. For this reason, our office meets and surpasses all OSHA (Occupational Safety and Health Administration) and CDC (Center for Disease Control) standards. We are confident that you will feel right at home in our office as we welcome all patients as if they were family.
Appointments
If you would like to make an appointment, please contact our office by phone or email.. Our office facilitates communications and emergency calls and appointments are available and welcome, especially for new patients seeking help.
Financial
We will be more than happy to submit all insurance forms for you and help you recover the most from your benefits. We will do everything we can to help you afford the treatment you need and want. For patients who require major work, a complete payment plan is designed with an appropriate payment schedule. Forms of payment accepted by the office are check, cash, or any major credit card.
Cancellation
If you are unable to keep an appointment, we ask that you kindly provide us with at least 24 hours notice. We ask for this advance notice so that we can offer this appointment to another patient. A fee may be charged if a patient does not show up for an appointment without sufficient notice.
We would like to take this opportunity to thank you for choosing our practice for your dental care.
How to Find Us

We are conveniently located 2 blocks away from 19th Avenue. Close to Golden Gate Park, schools, shops and restaurants, we are easily accessible via public transportation (Bus #28 - 19th Ave-Daly City BART, Bus #71).
1331 Noriega Street,
San Francisco, CA 94122
(415) 661-3330